Branding is much more than just a killer logo or a well-placed advertisement and it certainly doesn't happen overnight. So, how do you build that brand? To take your very exciting, special idea and grow it into something people recognise and respect can be quite an involved process, but it needn't be scary. Here are some thoughts to get you started…
1. Branding isn't just a logo

You need to know how to use it. Brand guidelines are essential for any business, particularly when working with suppliers who'll be extending your brand such as PR and event agencies. You'll want to ensure that when they work with your brand that it's 100% consistent and presented correctly. Elements to consider include:
Logo size and placement

Colour palette

Typography and fonts

Iconography

Photography/image style

Web elements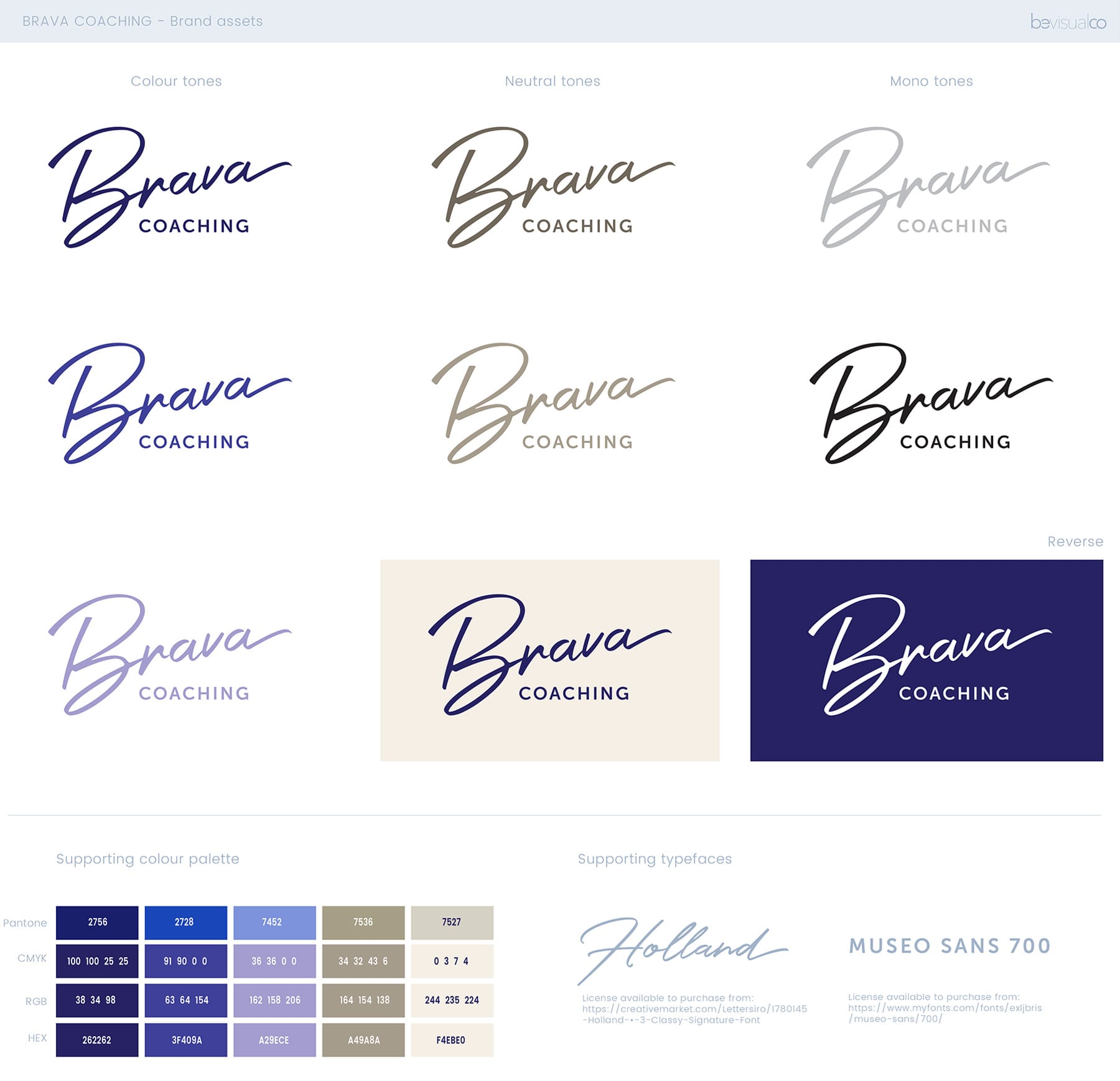 2. Know your customer

This depicts tone of voice, where to advertise, or how to create meaningful digital marketing. If you don't know who you are speaking to then how will you know what to say. Most business owners know this going in, but it doesn't hurt to do a little research. Set up a survey with some simple brand questions and ask your friends or post it on a B2B Facebook group to get the answers you are looking for. You could even test your logo, to see if your audience thinks it works!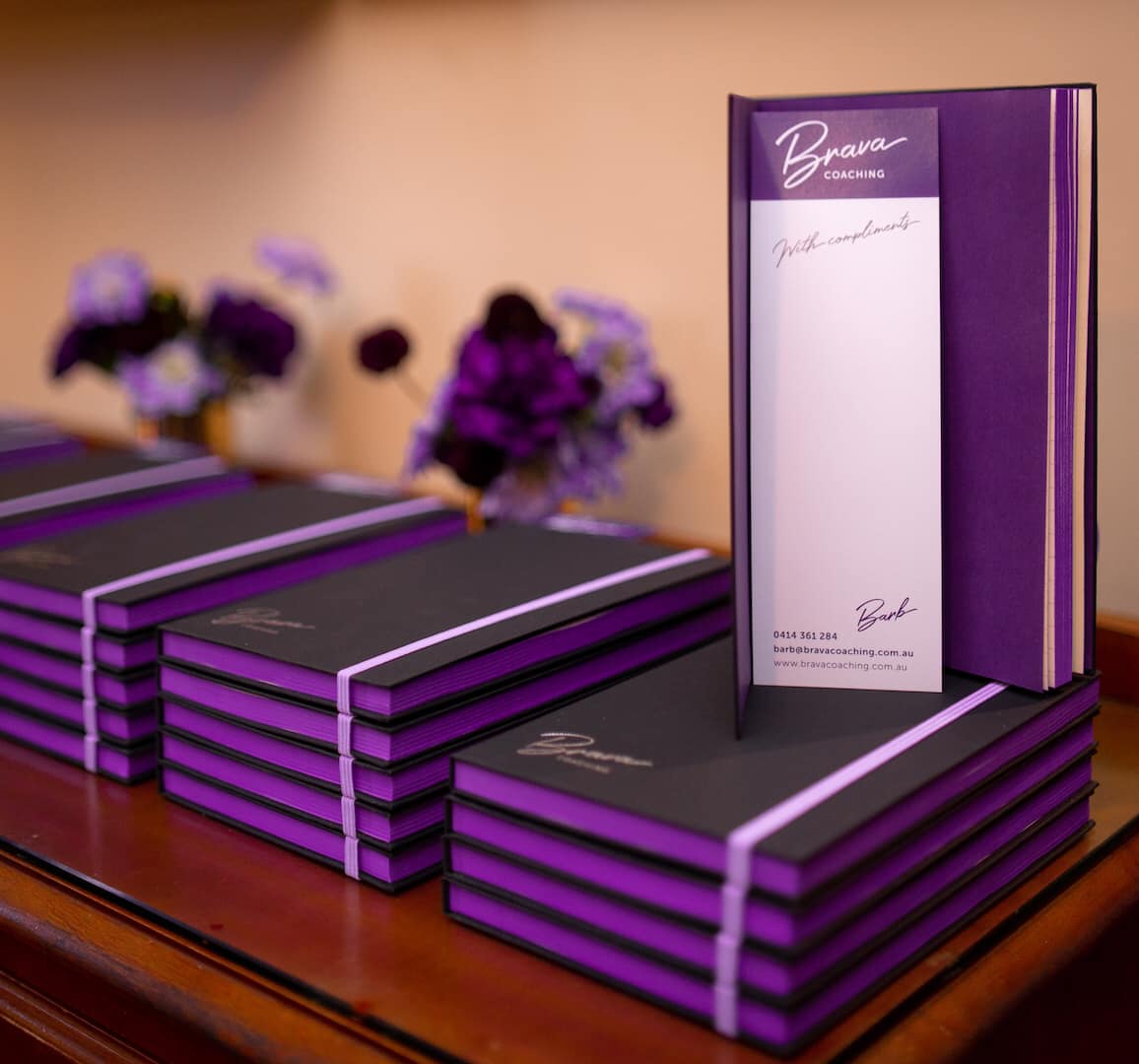 3. Know your competitors

Yes, they exist – they are out there and unfortunately when your customer/client is looking for a business like yours you are all pooled together – being compared. Sounds scary, but it's not. Just know why you are different. Do you specialise in a niche market? Is your product offering a better quality? Whatever it is that differentiates you from your competitors is what you should lead with. 
4. Get Digital

Everyone is online and posting to their socials but when you run a business this should be thought out and 'on brand'. When your brand design is complete, it's worth having digital elements to work with such as a direct email template, Instagram tiles and Facebook banners. Going digital is a fast and cost-effective way to build your brand.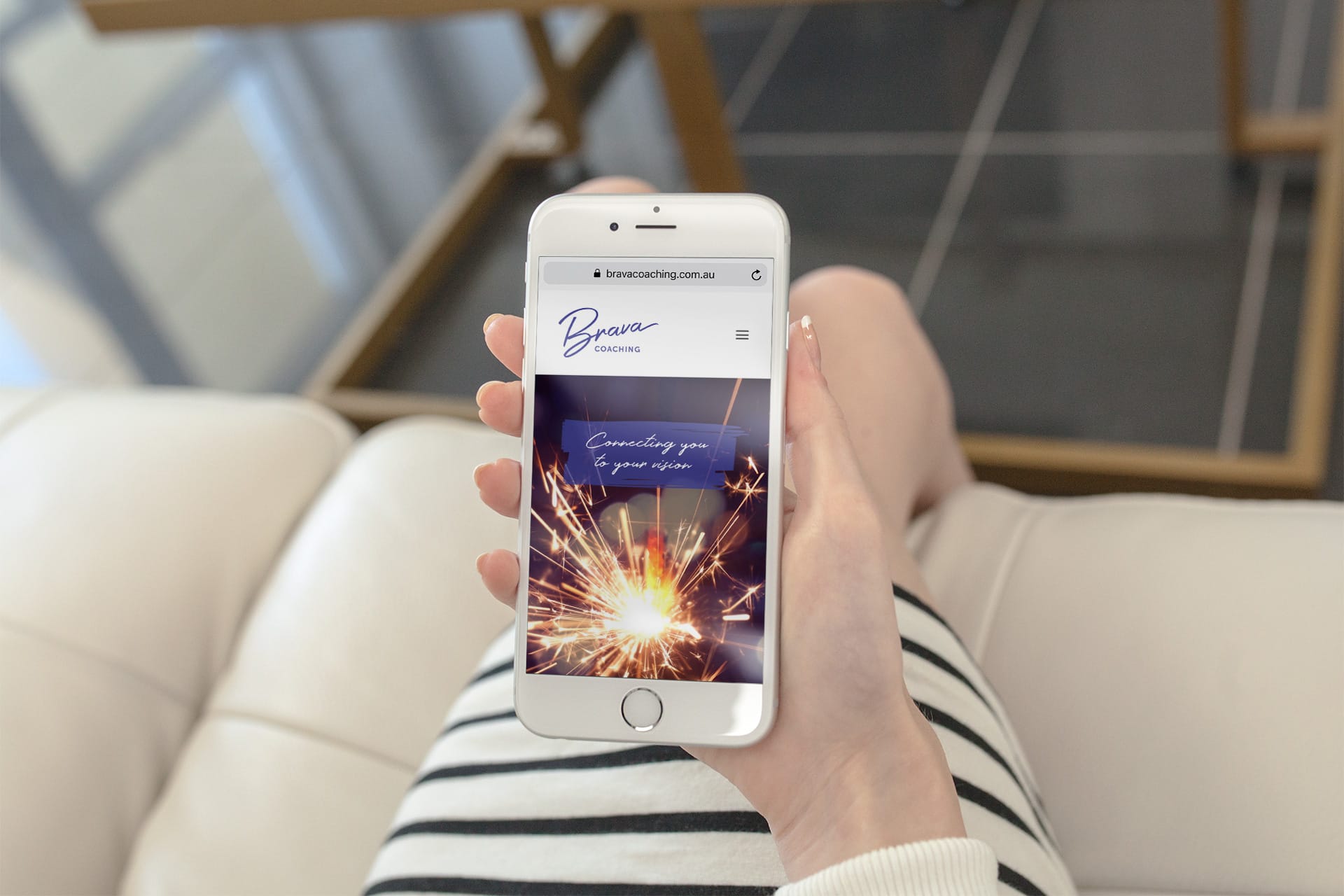 5. Brand persona

This is arguably the most important bit. Customers are looking for a service or product tailored to their needs, backed by genuine personal interaction. If you're part of a personal service offering – most customers want to know you, the owner and face of the brand. They want to see you and understand why you started your business. Be consistent with this communication across all channels. It can be as simple as: using first person communication or sharing real experiences and behind the scenes content. It's also a great idea to have a photoshoot with a professional photographer – decent headshots can really add value to your brand persona.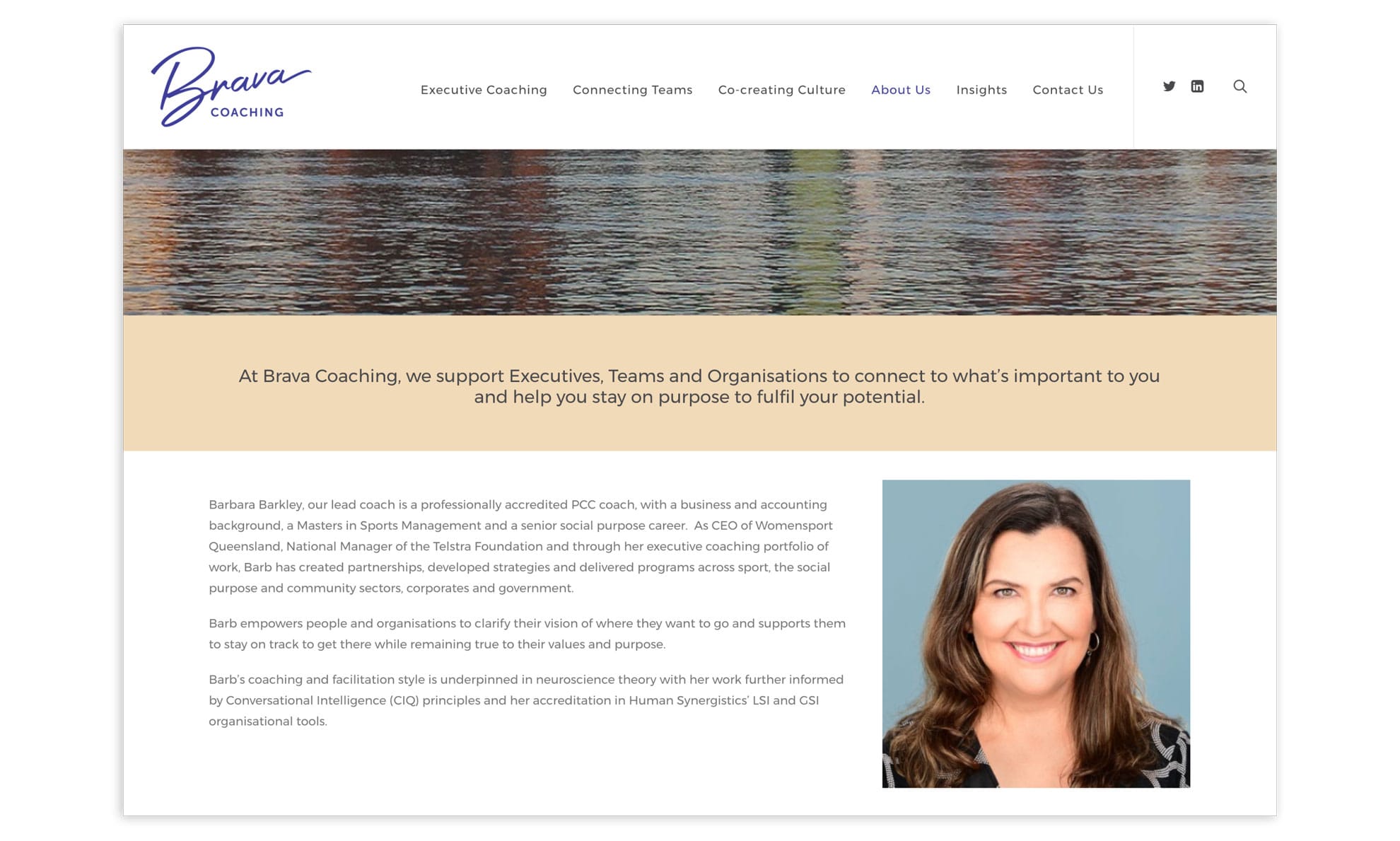 ---
Want to learn more?
We love developing brands and can help get yours off the ground or extend your current branding – let's talk
This post features the new Brava Coaching brand designed by Ingrid.